Pinkfluffykitty Pet Boutique
THE ONLINE SHOP IS BACK OPEN AGAIN FOR ORDERS.

STOCK ITEMS WILL BE DESPATCHED AS NORMAL AND ANY ITEMS THAT ARE MADE TO ORDER WILL NOT BE STARTED UNTIL THE NEW YEAR.

PLEASE KEEP THIS IN MIND WHEN PLACING ORDERS
THANK YOU

FELICITY xx

Welcome to Pinkfluffykitty aka PFK Pet Boutique. Don't let the name put you off, I'm a crazy cat lady (there's 9 cats that live with us) but also our poster pooch Izzy Whippet
My name is Felicity and I am the lady who makes all of these wonderful goodies. They are all handmade by just me in Leicestershire, UK. I don't have any sewing helpers (although at times I do wish the cats would learn!)
I specialise in Sighthound collars and attire but I do also make collars and leads for other breeds and there are some kitty collars on the website too
As well as the 9 cats, Izzy Whippet, snakes, ducks, chickens and a newt, there is also Mr PFK here too! You'll see him at shows but other than that he likes to keep a low profile
I tried to teach him to sew once but it didn't go well so he just sticks to helping out at shows and if I'm lucky he might bring me the occasional cup of tea
I hope you enjoy looking through the website . There are some ready made stock items but I also make to order. You'll find the made to order collars in the Create Your Own Collar section where you can choose your own fabric from the gallery, size, collar type etc and I will make it for you (open a bottle of wine for browsing the gallery tho as there's quite a lot of choice!)
The sighthound coats are all made to order, you'll find more details of fabrics in each individual listing
Be sure to follow the 'How to Measure' guides for collars and coats so you can choose the best size for your hound

If you have any questions please drop me a message and I'll be happy to help

Keep checking back as I'm always adding new products and fabrics
Happy Shopping! :)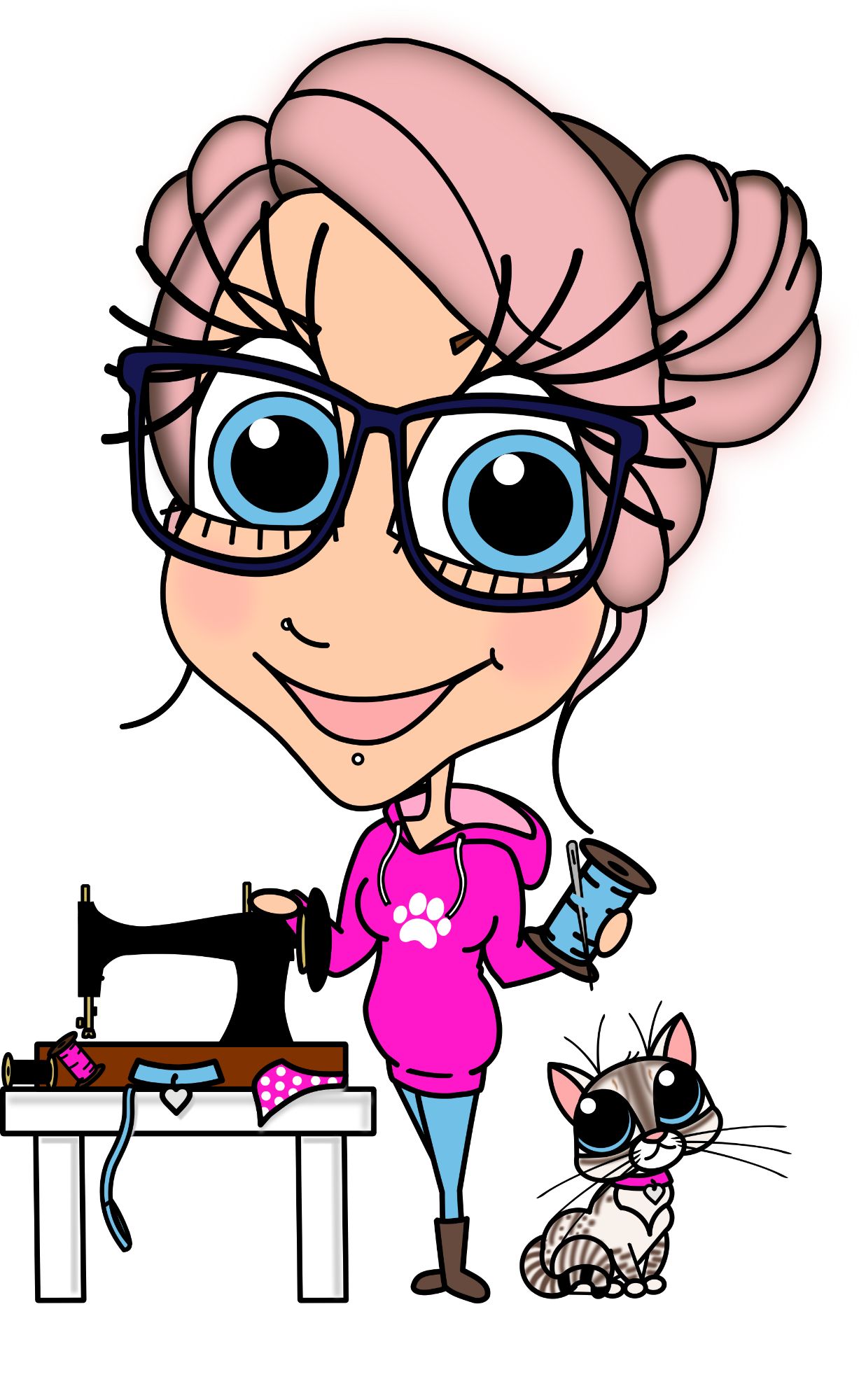 NEW!!!
Create your own collar option now available in the shop
Check out the Fabric Gallery for a selection of fabrics to choose from
Create your own Harris Tweed collars can be found within the Harris Tweed collar listings and sighthound coats are now available to be made to order